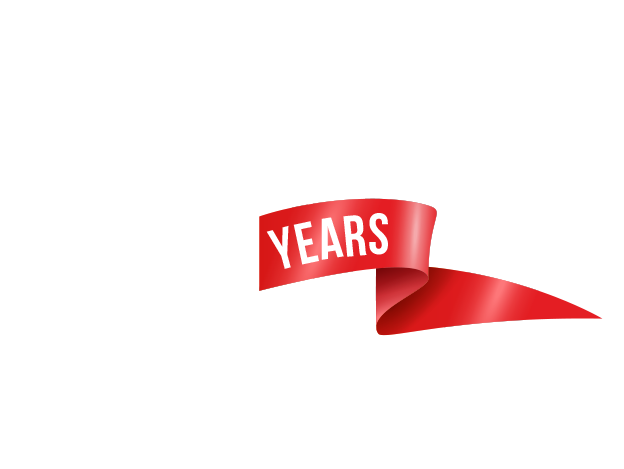 Werner International is a management consulting practice specialized exclusively in the fiber, textile and fashion industry globally active since 1939.
Werner's services range from industrial and technology support for setting-up, improving and restructuring textile and clothing manufacturing operations to strategy and marketing services for new market entry, new product development, supply chain management, branding, retailing, partner search and future strategies build-up.
Werner is unique among world leading consulting companies in being able to combine specialized expertise in the technical areas with global marketing and strategy know-how and networking.